Dr. Saiesha K. Mistry is a leading Aesthetic and Restorative Dentist from Mumbai, India. She graduated from the Govt. Dental College and Hospital, Bombay in 1991 securing the highest marks in Conservative Dentistry as well as having the best All Round Academic Performance at the final B.D.S from Bombay University. Her academic and clinical performance won her several university awards.
Dr. Saiesha K. Mistry has trained extensively in London and the USA in various aspects of Restorative and Aesthetic Dentistry. She has a Masters Degree in Conservative Dentistry from the Eastman Dental Hospital, London. She has spent a year at Rosenthal Institute of Aesthetic Dentistry, New York University, where she underwent training in Advanced Aesthetics and has been awarded the International Certification in Advanced Aesthetics.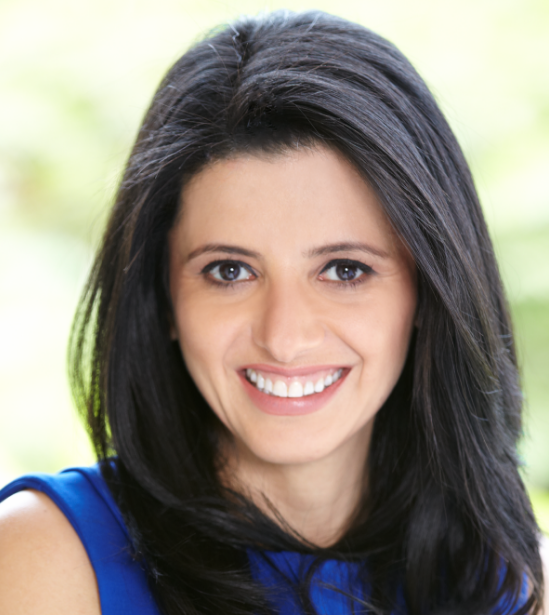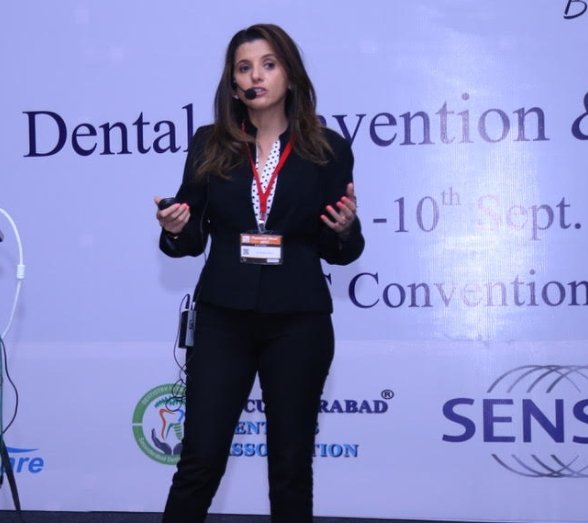 Dr. Mistry has published a number of articles in various journals and newsletters, both national and international. She has contributed by writing the chapter on Smile Design in the book Aesthetics in Dentistry published by Quintessence International. She is a teacher of repute and has presented papers at various scientific meetings and conferences all over India and in various parts of Europe, Asia and the USA.
She is on the faculty for gIDE, USA (Global Institute for Dental Education) and is a contributor to their online lecture library. She is on the faculty of the New York University Continuing Education Program at Smile Care India as well as faculty for the Mastership in Esthetic Dentistry Program conducted by Columbia University College of Dental Medicine and EDUHUB, India.
She has conducted numerous courses and hands-on workshops in different aspects of Aesthetic and Restorative Dentistry. She is on the Board of Management of the Ajeenkya D Y Patil University, Pune.
She currently maintains a private practice which is limited to Aesthetic and Restorative Dentistry with special emphasis on smile make-over and oral reconstructions.
Giving back to the dental fraternity
Dr. Saiesha's passion and superior knowledge of cosmetic and restorative dentistry makes her a much valued content provider at gIDE (Global Institute for dental education), the premier provider of online dental education and the the American Academy of Cosmetic Dentistry, the world's most recognized advanced cosmetic dentistry program.
gIDE (Global Institute for dental education) Lectures
American Academy of Cosmetic Dentistry (AACD) Lectures
Dr. Saiesha K. Mistry has earned the Accredited Member credential in the American Academy of Cosmetic Dentistry
(AACD) as well as the Associate Fellow credential with the American Academy of Implant Dentistry (AAID).
The Mistry Smile Community
My biggest fear was a Dentist's chair…Ever since I became her patient 15 years ago, I have had only one solution for my Dentistry needs: Dr. Saiesha Mistry....
Read More
Gift yourself a Virtual Consult with
Our Experts​