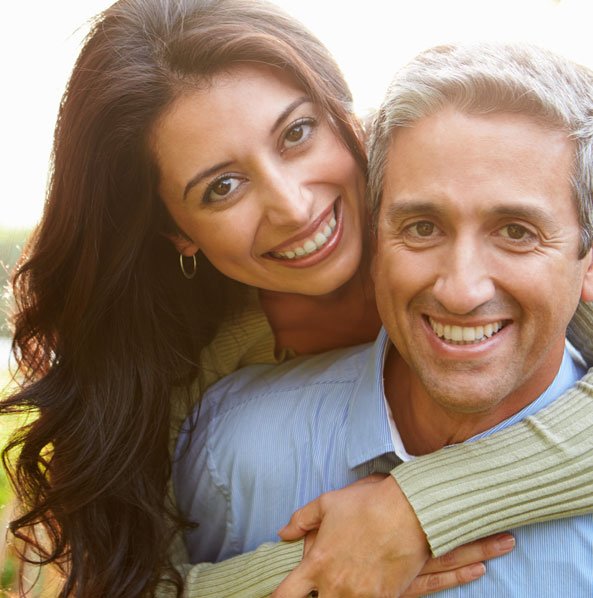 Smile Makeover
& Digital Smile Design
A smile makeover involves designing a smile that truly complements your face and personality. Regardless of how attractive the teeth appear, if they do not relate to the facial features the result will just not be right. Smile makeovers can be done using various treatment modalities such as tooth-coloured restorations, bonding, veneers, dental implants and crowns.
Or Call: +91 9864 123 123
Creating a smile is not just about making pretty teeth, it is about enhancing a face. When we design smiles, we evaluate the various parameters of the face and the smile and then design teeth which are ideal in their size, shape and position for your face. It is truly a marriage of art and science!
Every smile makeover does not have to involve all your teeth. The simplest and most conservative solutions are often the right and responsible way to create aesthetics. A single chipped tooth can affect one's self esteem and make you reluctant to smile.
Restoring the tooth to its original form with an extremely conservative and invisible composite filling may be all it requires to make the smile ideal for you.
In some cases, years of coffee, red wine, food colouring, spices and wear and tear can cause a change in your smile. Teeth becomes worn, chipped and discoloured and can affect one's self confidence while smiling. Conservative treatments options like tooth whitening, composite bonding, ceramic veneers or even a combination of all can be used to make you a smile which fills you with confidence and makes not only your teeth and face shine but your eyes sparkle!
Our Smile Design Showcase
Why Choose Dr Mistry's Advanced Dentistry For
Your Smile Makeover?
At Dr Mistry's Centre we work with you to understand the change you wish to make in your smile. We take our time to evaluate and identify what you wish to change.
We take detailed records and use various digital platforms and software to design the teeth so that they are perfect for your smile. We involve you in the process from the beginning and ensure you are part of the designing process so that YOU get what YOU want.
With the help of mock-ups and trial smiles we give you a vision of what we plan and show you exactly what we think is ideal for you. Once you have approved the result, only then would we proceed with the final restorations.
To learn more about our smile makeovers please contact Dr Mistry's Advanced Dentistry on 23865753/ 23866108/ 23840399/ 9864123123. We have the dedication, experience and expertise to ensure you get the beautiful, healthy, happy smile you deserve!
The Mistry Smile Community
When I first visited the clinic in 5th grade, I walked in with bugs bunny teeth and lots of misinformation about dentists. Either way, when I finished my...
Read More
Gift yourself a Virtual Consult with
Our Experts​