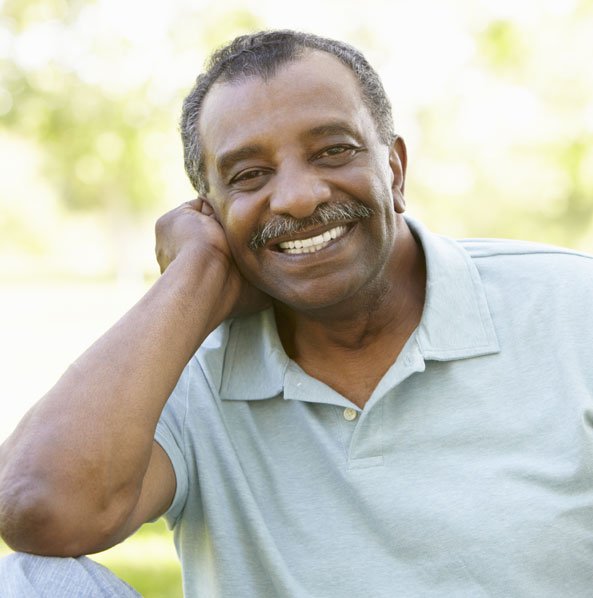 Full Mouth Reconstruction
A full mouth reconstruction is the process where we rebuild all your teeth and restore your bite.
Breakdown of ones teeth and subsequent collapse of the bite can leave a person unable to function or eat and can severely affect their self-confidence. Teeth can breakdown, wear unevenly or be lost or extracted because of caries or dental decay, gum disease and trauma. Replacing the missing teeth, restoring the ones that are broken or decayed and reconstructing your bite can give you back a set of teeth and restore your health and self-confidence.
A combination of various treatments such as crowns, veneers, tooth coloured fillings and implants can be used to create a fully functional bite which is also aesthetically pleasing.
Or Call: +91 9864 123 123
How do we do a Full Mouth Rehabilitation?
We start by doing a comprehensive evaluation of your mouth. We then design a new bite taking into account the amount of tooth structure you have lost, the teeth which may be broken or missing, the condition of your gums and your Joint.  Before we start placing any restoration on your teeth, we do a mockup or trial smile and give you a chance to test drive your new smile and your new bite. Once we know you are comfortable and can eat and chew without any discomfort, we then start replacing your provisional teeth with stronger options like porcelain or composite bonding.
The need for full mouth reconstruction may result from:
Our Smile Design Showcase
Why choose Dr Mistry's Advanced Dentistry for
your new smile?
At Mistry Dental Centre we believe in treating your dental needs holistically. We do a comprehensive treatment plan and then involve different Specialists to ensure your treatment is done in the most ideal and conservative way possible. We work to ensure that your journey to your new bite is smooth, relaxing and pain free. And that your final result is beautiful natural and comfortable and what you wished for.
The Mistry Smile Community
Dr. Saiesha Mistry is the epitome of medical competence, professionalism, dedication, and most importantly care and concern for her patients. Her ability to articulate...
Read More
Gift yourself a Virtual Consult with
Our Experts​
You might be interested in