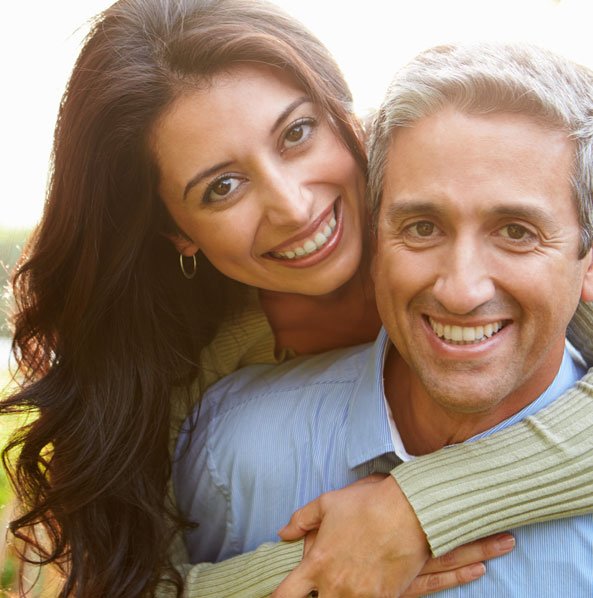 "Invisible" orthodontic aligners such as Invisalign® are the latest in orthodontic technology for adults and teens. Straight teeth and a revitalized smile no longer need to come from a mouth full of unattractive wire and bracket braces. Enhancing self-esteem and physical confidence, invisible braces offer an aesthetic and barely visible alternative to conventional wire/bracket braces. Invisalign is a revolutionary system that is used all around the world, having been used by more than 5.5 million people.
Or Call: +91 9864 123 123
The Benefits of
Choosing Invisalign
Invisalign provides a broad variety of benefits that make it the clear choice:
Furthermore, you can't disguise that you're wearing them.
With Invisalign, nobody has to know that you're straightening your teeth!
Approximately every two weeks, you will begin wearing a new set of aligners, advancing you to the next stage of your treatment. To monitor your progress, you will also have occasional checkups with your doctor, usually only every six weeks or so. For best results and a timely outcome, you should wear your aligners for 20 to 22 hours per day, throughout your entire treatment. At every stage, you will be able to see how much closer you are to having the smile that reflects the real you.
YOUR HEALTHY SMILE STARTS HERE
Why Choose Dr Mistry's Advanced Dentistry For
Porcelain Veneers?
At Dr Mistry's Centre for Advanced Dentistry, we will first begin by discussing what you hope to achieve. We will discuss the shade, the shape and the size of each tooth so as to ensure it is perfect for your mouth and smile.
We will then evaluate the condition of your teeth and determine whether porcelain veneers are the right treatment to resolve your aesthetic concerns. To support the veneers, your teeth need to be healthy and free from decay and you must not suffer from gum disease. Your teeth must have healthy tooth enamel to support the veneers. Our goal is to give you the brilliant smile you want, as well as protect and preserve your overall oral health.
Before we finalise your veneers we will place some provisional veneers on each of your teeth so you can evaluate the change we have made. Your permanent veneers will be custom made to ensure the perfect appearance and fit for the tooth for which it is created. We use the very best dental laboratories to fabricate your porcelain veneers. Our partner ceramists are true artists who design the porcelain veneers to the highest level of art and skill.
To find out more about how your smile might benefit from porcelain veneers, please contact Dr Mistry's Advanced Dentistry on 23865753/ 23866108/ 23840399/ 9864123123. We have the expertise and experience to ensure you get the beautiful and healthy smile you deserve!
The Mistry Smile Community
Teeth, hmm you never really think how big of an impact they can have on your personality.I didn't either until one day where I was fooled by a...
Read More
Gift yourself a Virtual Consult with
Our Experts​
You might be interested in