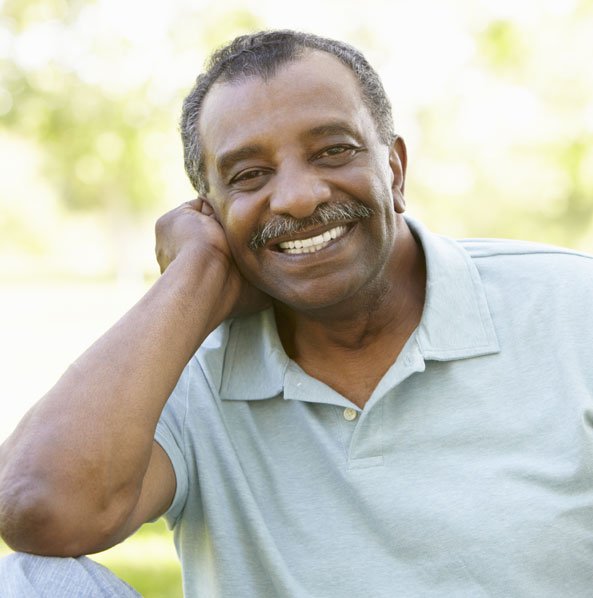 Full Mouth Rehabilitation
Gift yourself a Virtual Consult with Our Experts​
The Mistry Smile Community
It is a pleasure to write a testimonial for Dr. Mistry's center for advanced Dentistry.I have been a client of this clinic now for nearly ten years. The...
Read More
Dr Keki Mistry is a living legend in the field of Dentistry in India. Founder member of the Indian Orthodontic Society in 1965, Originator of the concept of the first WHO Oral Health Day, recipient of numerous national and international awards notably the prestigious Dr. B.C Roy Gold Medal & National Award, the International Distinguished Medical Professionals Award and the Asian Pacific Dental Federation Merit Award. He has had the distinction of heading many dental institutions in India and the Asian-Pacific region and been President of almost all the Dental Organizations in India. He was Consultant Orthodontist to Jaslok hospital, the Parsee General Hospital, Railway Head Quarters, Indian Armed Forces Dental Services and the World Health Organization. He was appointed Hon. Professor and Head of the Orthodontic Dept. at Government Dental College, Mumbai and Director & Dean at D. Y. Patil Dental College, where he was a much loved mentor and inspiration. Dr. Rushitum Mistry is our brilliant Orthodontist and Implantologist. He graduated from Government Dental College, standing first in Orthodontics, then obtained his Masters in Orthodontics from the School of Dental Medicine, University of Pittsburgh with his research being in the field of Cleft palate. Over the years, he has devoted himself to his Orthodontic practice while simultaneously involving himself in continuing education. He has presented many papers at Indian and American Orthodontic conferences. He completed his advanced Orthodontics from the American Institute for Bio Progressive Education and in Lingual Orthodontics from Dubai UAE.  From 2002, he added Implant Surgery to his repertoire and today, is an Associate Fellow of the American Academy of Implant Dentistry (AFAAID). He was awarded the Fellow Academy of Dentistry International (FADI) at Hong Kong.
Dr Saiesha Mistry is our Internationally Acclaimed Aesthetic and Restorative Dentist. She specializes in Smile Makeovers and Full Mouth Rehabilitations. She graduated in 1991 securing a number of academic as well as overall meritorious performance awards and was bestowed the best All Round Academic Performance Award at the final BDS. She has received extensive training in Aesthetics and Restorative Dentistry and is continually updating her knowledge attending continuing education courses all over the world. She has trained at the Eastman Dental Hospital in London, at New York University and at the KOIS Centre. She is an Accredited Member of the American Academy of Cosmetic Dentistry (AACD) and an Associate Fellow of the American Academy of Implant Dentistry (AAID). She lectures and teaches extensively on Aesthetic Dentistry in India and Internationally.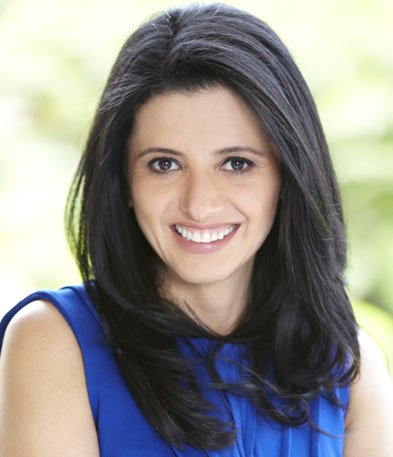 Ms. Kainaz Mistry is our dynamic, ever smiling Clinical Coordinator. She is our backbone and thrives on wearing multiple hats. From ensuring patients and their families are well looked after with prompt and timely assistance to supervising the smooth day to day functioning of the clinic, she takes an active interest in it all. Her wide-ranging duties  include supervising staff, maintaining appointment schedules, coordinating patient treatment and overseeing billing. With the belief that a dental appointment must translate into a pleasant experience, she particularly thrives on reassuring scared and anxious patients and converting them into relieved, lifelong friends. For her, there is no better reward than a happy, healthy smile!